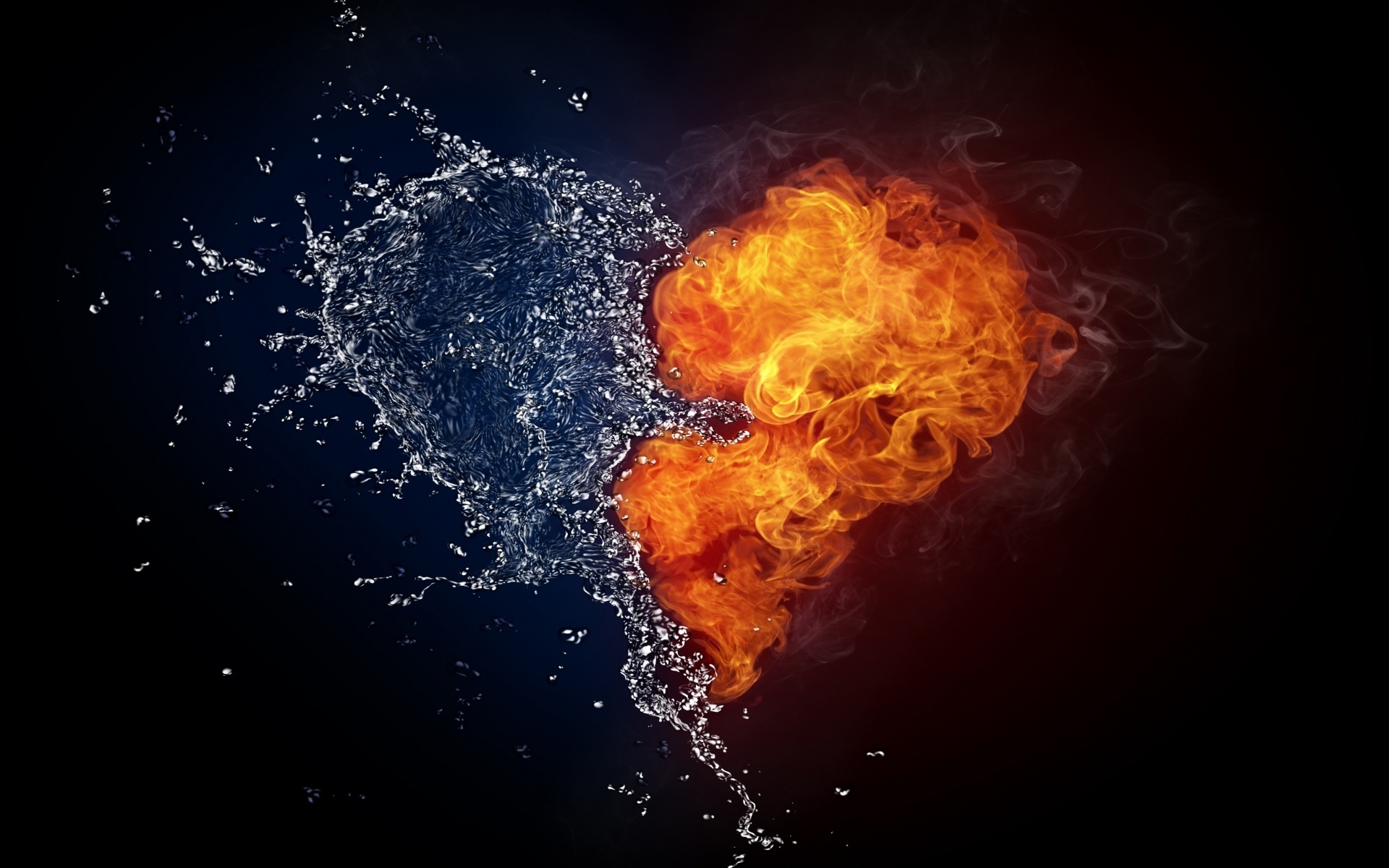 She will not succumb, but God damn how it fights. The light shines in her darkness, and the darkness cannot overcome. It desperately tries, though, and if I look through eyes of flesh then the cares and the waves begin to pull me down again.
I will remember the promises of Life, I will persevere in the Way. This dust shall not remain. See how it vanishes even now, like a mist.
There is a fine and narrow trail of peace that leads ever onward through the stress and the pain, but for all that narrowness it holds up firm and solid under my feet while everything else is destroyed by the tempest that rages outside the secret place that I hide myself in. I stay here, though. I allow the fire to test all of it. I trust in love.
The darkness cannot have her, even once she has chosen hell with her very last drop of strength.
Grace will prevail.