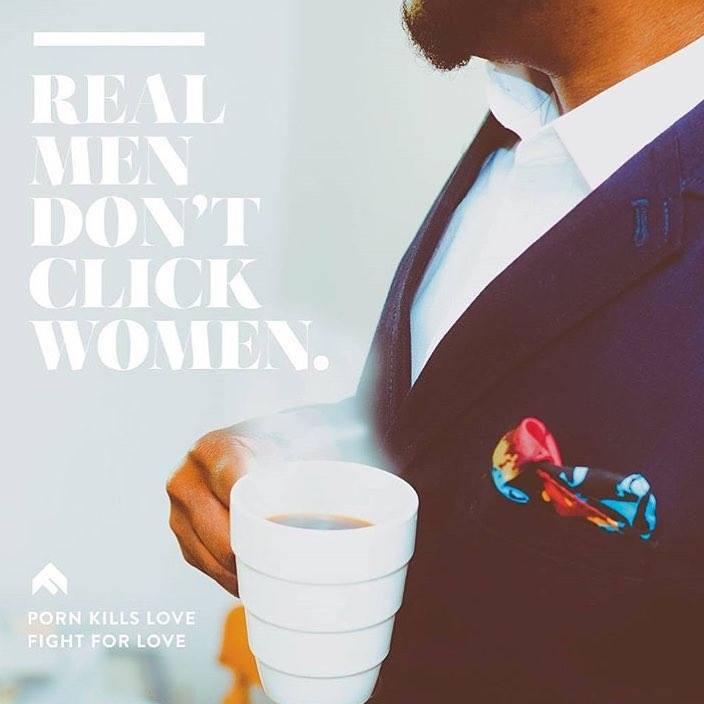 I was addicted to pornography by the time I was about 7 years old. That sounds completely crazy to me when I really think about it, but that is the reality of it. Other boys and I would find stashes of it tucked away here and there, and that's how I ended up with it. By the time I was a teenager, I had a footlocker mostly full of the stuff.
I am so sorry, Mom.
Looking back, I am not sure what the deal was. I was always a weird kid, but…anyways, I don't want to turn this into a big, long post, either. I want to be brief. So this is what I want to say, in a nutshell: as someone who has lived the vast majority of their life absolutely dependent on pornographic imagery, I strongly believe that it is an intrinsically negative phenomenon, and that a given person could invariably become a better human being by refraining from it altogether (and would certainly be a richer and fuller version of themselves by having foregone any sort of usage of it whatsoever in the first place.)
Why, though?
To be honest, it's hard to articulate…not for lack of reasons, or evidence, or experience, but rather because I have such an abundance of all of these things which lead me to this conclusion that the whole situation itself is just quite overwhelming. I mean, really, if someone were to murder your family right in front of you, and then ask you, "There's nothing wrong with me doing that, is there?" You might very well find yourself unable to speak or think because of the completely traumatic amount of emotion you would be experiencing right then at that point in time, and while that might seem like hyperbole, it's precisely how I feel about this.
At any rate, here is Russel Brand, expressing something a lot like what I would probably say in terms of explaining my reasons for feeling this way (in the event that I were able to muster the presence of mind necessary to say it.)
I bring this whole thing up, though, because it's something that basically no one talks about, but that is devouring the very soul of the modern world. Porn is freaking everywhere these days. You see cute little poems pasted on image macros with the sub-line "Word Porn" getting passed around on social media, as though we were being subtly instructed to infer that porn is just another form of fully legitimate artistic expression. Literotica takes up virtually an entire aisle at the supermarket. I don't even want to guess how much of this stuff gets transmitted literally right through the very air we breathe via WiFi day in and day out. I mean, I get it, we are human, and it is natural to be interested in sex, but the objectification of sex, removed from its place as the pinnacle of personal intimacy between two living, breathing, loving adult humans, becomes a vehicle for the distortion of our sexuality, and ultimately our humanity, and that is not good.