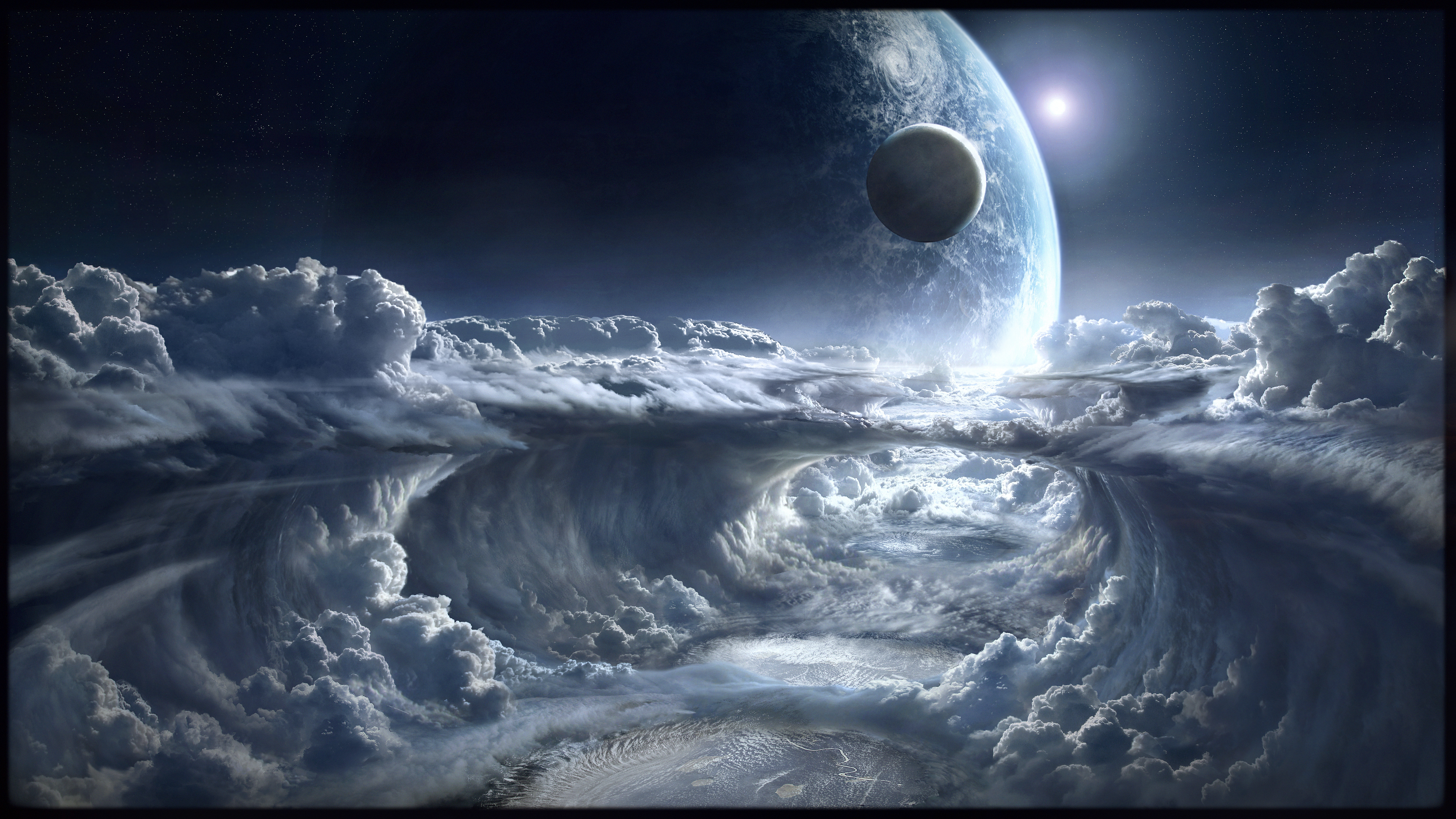 Everything rushing against, slamming, shaking, pushing, squeezing, threatening to undo the very last shred of our collective sanity, to unfurl every strand of hope and to leave it flapping there, raw and grotesque, frayed and torn…and right there, underneath it all, awaiting only a gentle turning of the mind within, lies absolute peace. Perfect beyond comprehension, defying all reason, displaying a bright and welcome contrast in the middle of this unending maelstrom of insatiable desire that masquerades as a reason to be.
Living water without limit, freely existing everywhere, defying the pretense of hopelessness that acts like it's real. I am utterly submerged in bliss. Even now, in the midst of my darkest throes, You are with me. I will not be shaken.
Only love can cure this place.